9-11-2006...
a day of rememberance...
Today, at our elementary school,
Mary, Jack, Sally, and I
surrounded our campus with Flags...
to show the students.... to show the parents...
to remind everyone of the loss...
of the cost of freedom.




In the gray, pre-dawn light...
a first glimpse of flags unfurled.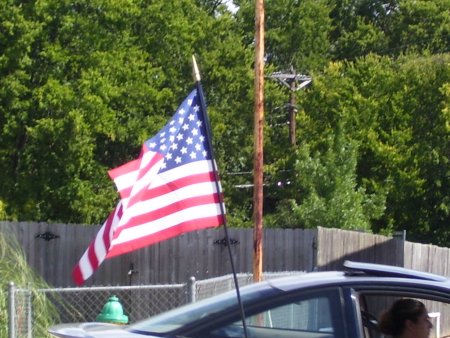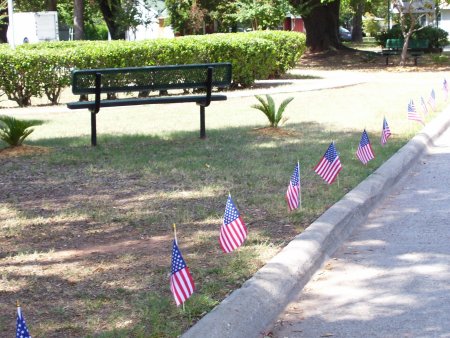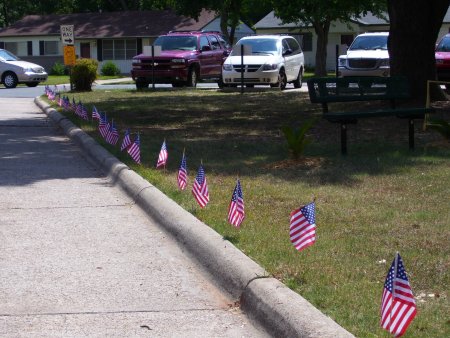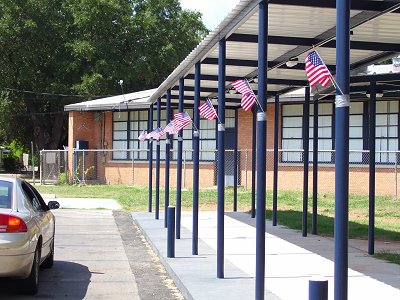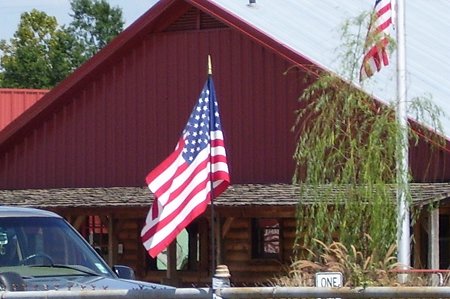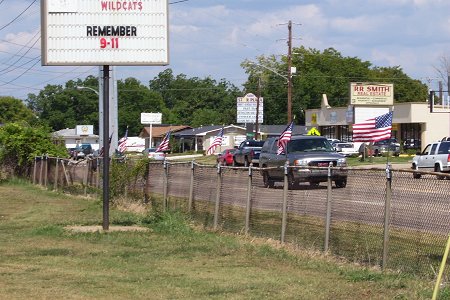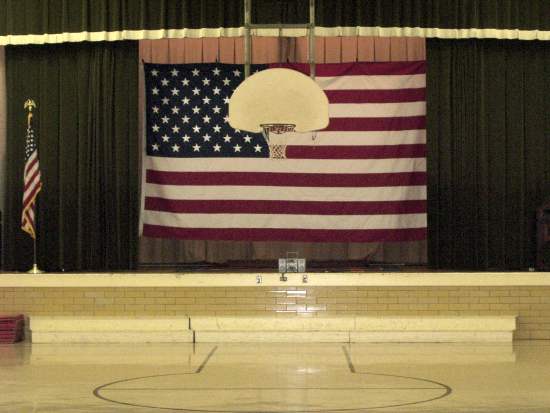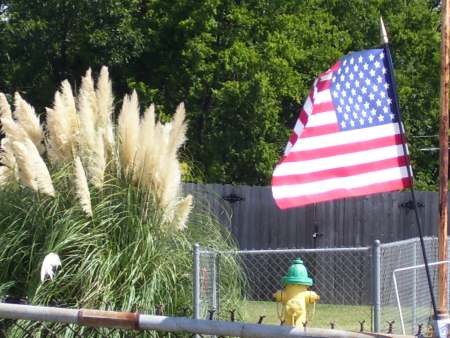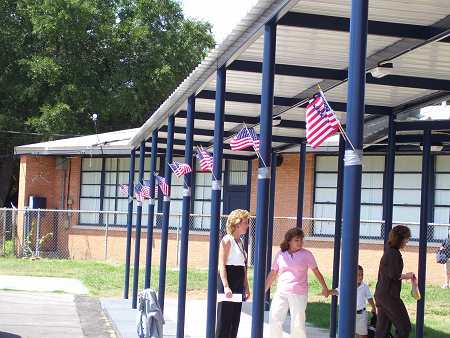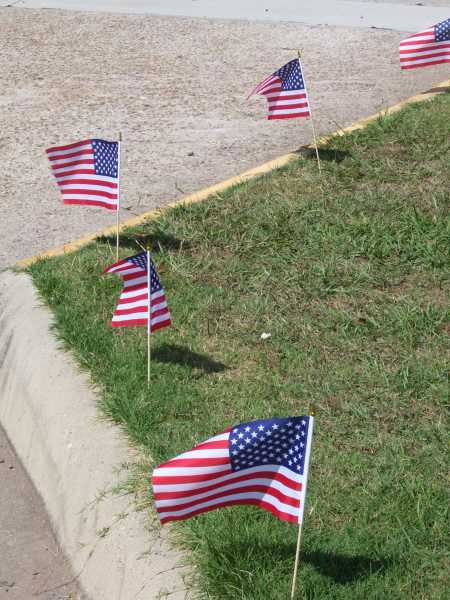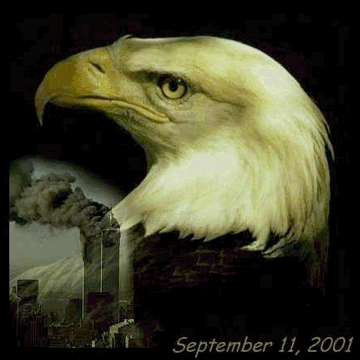 | Site Map | Email | Guestbook |


Webmaster: Katie & Riley's Mam
ęCopyright 2006-2008 All rights reserved.
America