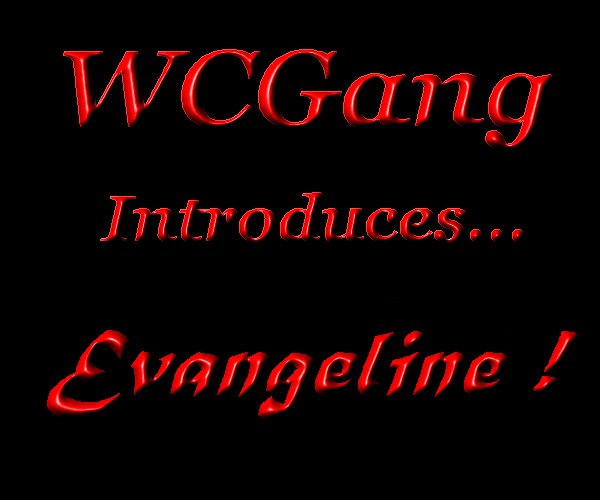 WHELPED 3/8/2011




SIRE: CH. Keipats Wildcard
DAM: CH. Keipats DancingAfterMidnite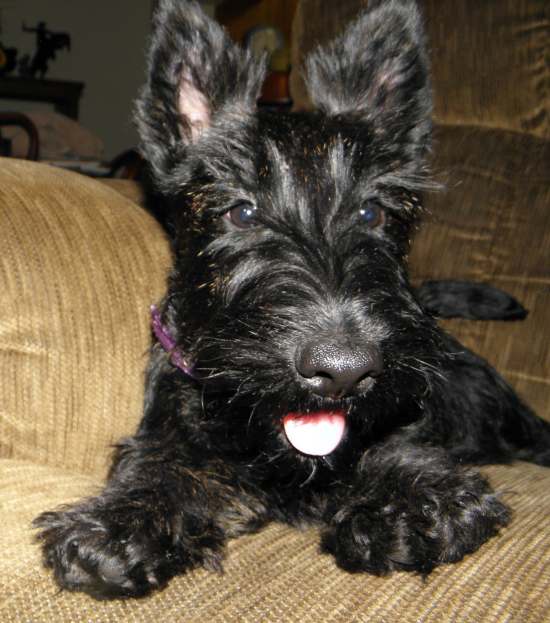 "Vangie"
13 weeks old when she arrived,
and afraid of NOTHING!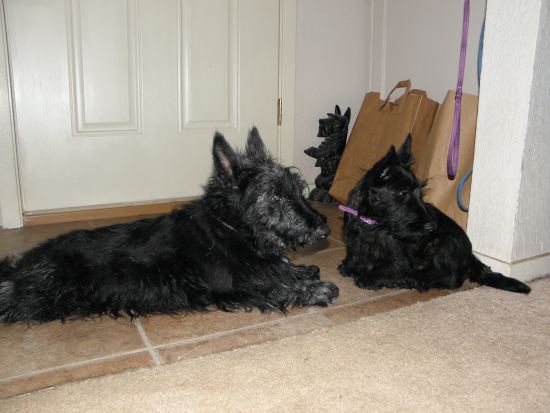 A CHERISHED MOMENT...
Vangie visits with Katie WC..
Changing of the Guard...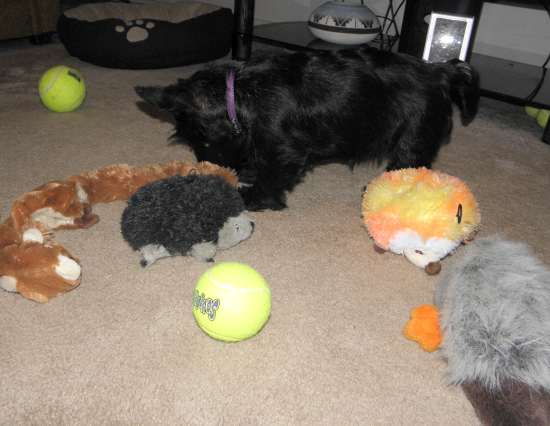 WELL... with an attention span of 0.45 seconds...
it TAKES a few toys!!! LOL
Her 'toy du jour' is the 'Road Kill Woobie'!!!
It goes to bed with her....
you can hear her squeaking it... JUST before she falls asleep!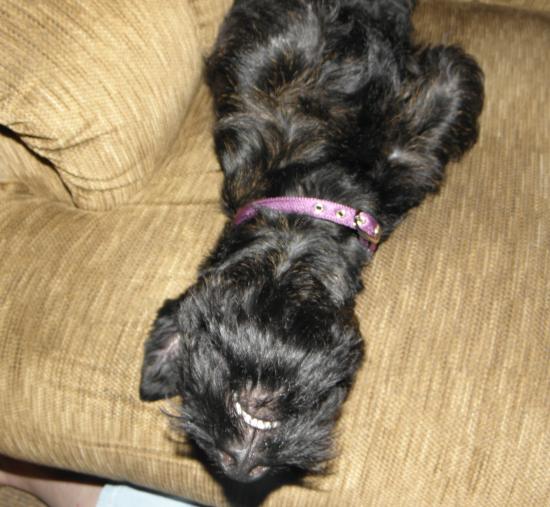 WHEEEEEEEEE....
Vangie's FIRST "HUSSY" pose!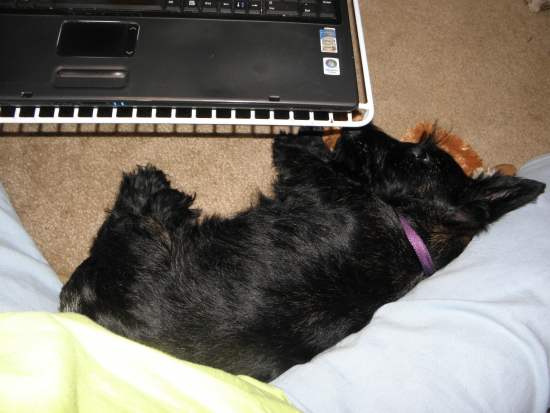 She's a 'cuddle bug' !!!
She INSISTS on being close...
soooooooo....
Laptop & I move to the floor!
Creative computing!
NOW to figure out how to clean slobber off keyboard!






Evangeline has the MOST gorgeous brindle coloring...
Being a Keipat girl... her Great Grandmother is Riley's LITTERMATE sister!
'Great Grand Niece'??? Have to PONDER that! hehe
'Vangie' gives the MOST wonderful kisses!!!!!

PSSSSSSSSSST--- her brand new 'LSU PURPLE' collar was accepted very well..
after a couple of hours of walking with a 'hitch' in her 'get along'...
She couldn't decide whether to WALK or SCRATCH at her neck...
SOOOOON, the road-kill woobie won out, and she's lost all interest in the purple collar!

LATEST UPDATE -- nope... the purple collar is now the 'evil MONSTER'!
She can't decide whether to walk...or SCRATCH!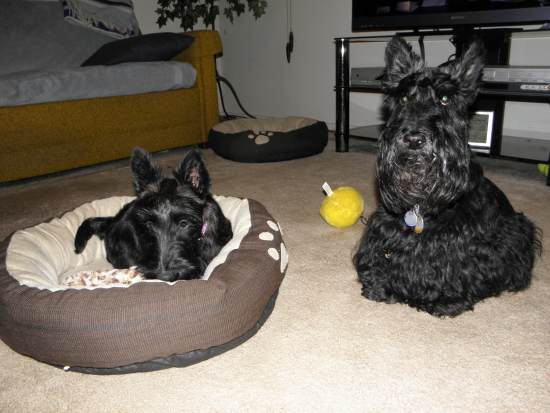 Vangie LOVES the BB&B bed, with one of the roadkill woobies...
Riley....ahhhhh, my Whistle Bait.... ALWAYS strikes the 'pose'!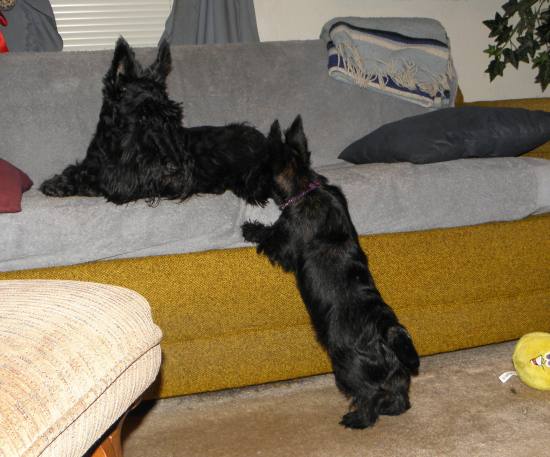 Riley OWES ME!!!
I put the 'footstool' away...
This gives Riley a 'safe base'... for a WHILE, at least..
Vangie is working HARD to 'stretch' herself UP there!








Soooooo, the WCGang begins a new adventure....
We will eagerly watch as Vangie grows into her personality...
and we'll SURELY share her exploits and adventures...
With Riley as her mentor, she SHOULD develop JUST a bit of 'class'...
to accompany what will SURELY be a spitfire disposition!






6-25-11

Vangie's athleticism rears its paw....
She's a FOOD machine!!
Empty bowl, but she WANTS IT!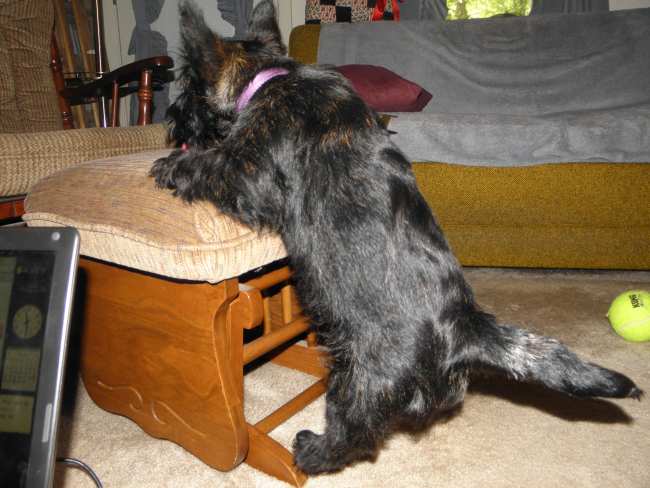 Vangie's reasoning ---
I'll come around on THIS SIDE...
And HOP.....and LEAP....and BOUNCE....
UNTIL I KNOCK IT OFF!

Which she DID! LOL
NOTE: She's AIRBORNE!
With 'Air Vangie'.... I'm sure the CELTICS will be calling her!







6-28-11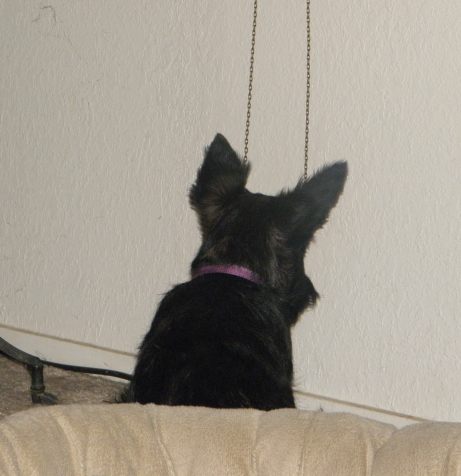 Uhhhhhhhhhhhh, about that MENSA recommendation......
we may need to RE-THINK that!
ROFLMHO







She's 'stalking' the CUCKOO clock's weight chains!!!
GOTTA give her points for 'creative observation skills'!!
hehehe





7-6-11
Hmmmmm.....
She's either....
Planning a SWAN DIVE...
Contemplating the DEEPER meaning of life....
FALLEN ASLEEP in mid-step!
LOL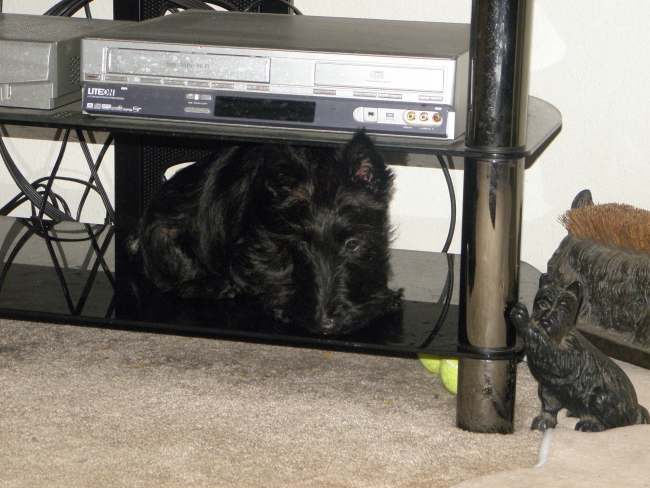 SELF-preservation...
I've MOVED the artisan vase and 'nice Scottie statuary'
that WAS on that shelf!
It's now 'Interstate VANGIE'!!
WHEW! She has no interest in the cable wiring....
she licks the glassy shelf!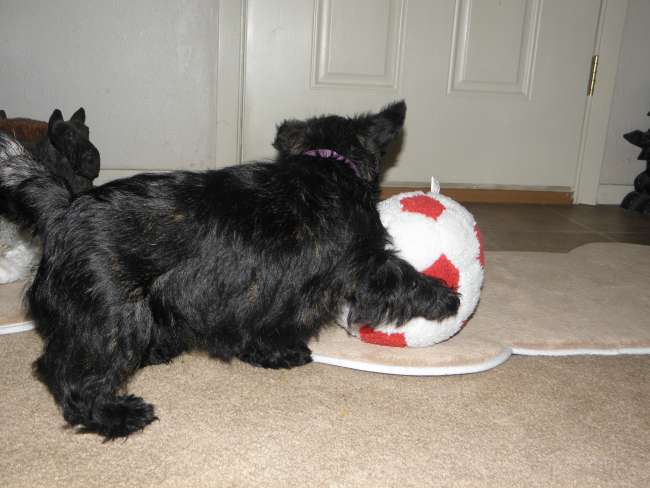 Soccer paw-work!!!
She may have a BRIGHT sports future!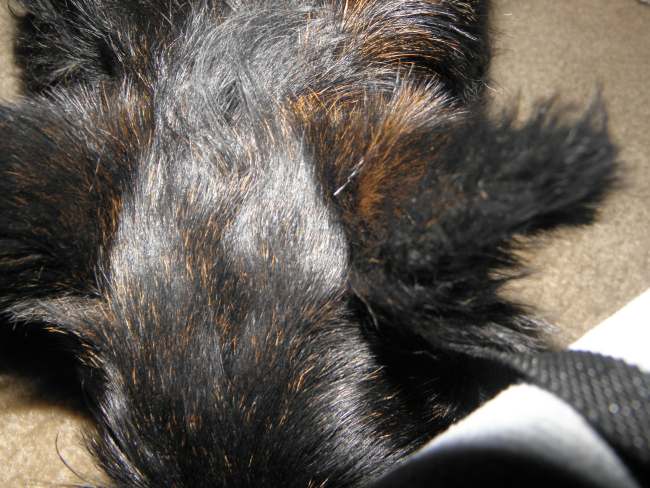 SIGH........
what is THIS? You ask???

Her MOST FAVORITE toy is the swinging CAMERA STRAP!!!!!!!
She WAS 'way over there', playing....
THEN she spotted 'it' !!!!!!
WELLLLLLLL, it's a nice shot of the top of her NOGGIN!! LOL














7-14-11



Evangeline's FIRST trip to PetCo...
(cellphone camera.. poor quality!)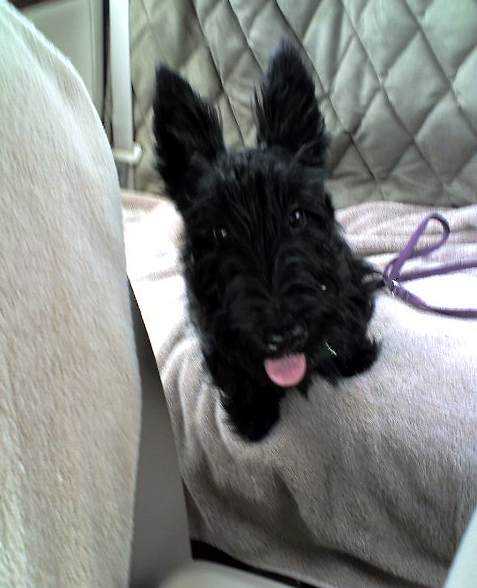 FIRST 'grown up' backseat ride!
After our 'socialization' stop at the vet.. and PetCo,
she stretched out and napped on the way home!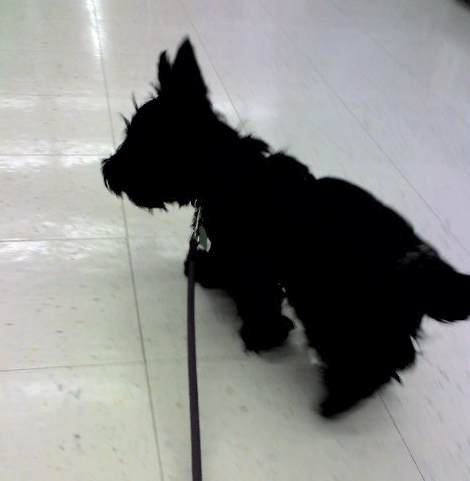 17 Weeks.....and she walked into PetCo on her OWN..
Hesitated when the doors opened 'like magic',
but curiosity won out, and in she pranced!
The SIZE of the store stopped her for a moment....
UNTIL..... the first human came up.. "AWWWWWWWWW....."
The REST of the adventure, she was one constant WIGGLE!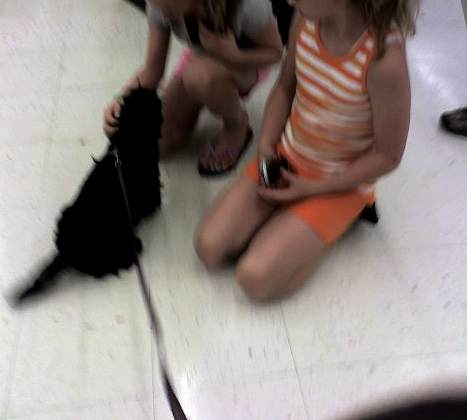 One Mom and her 3 daughters had a GRAND time with Vangie!
Two daughters kept coming BACK to find Vangie, to visit again!
Finally heard Mom calling from the FRONT of the STORE! LOL
Vangie LOVED the cuddles, the scritches...
she's a LIMELIGHT Hog!!!









| Site Menu | Links | Awards | Banners |
|Guestbook | Tell a Friend |


Webmaster: BayouScotties' Mam

ęCopyright 1999-2014 All rights reserved.
Bonnie Doon