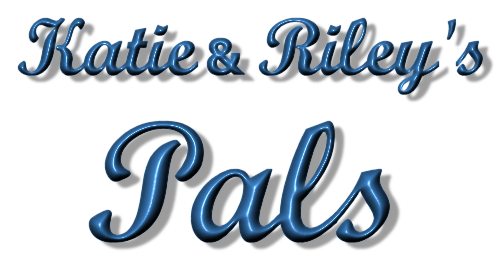 This page is dedicated to the PALS of K&R!
Large pals, wee pals, tall pals, short pals.... loved furkids every one!
Please let us know if your furkid would like to be a PAL of Katie & Riley!
We'd love to add them to our "fur family"!!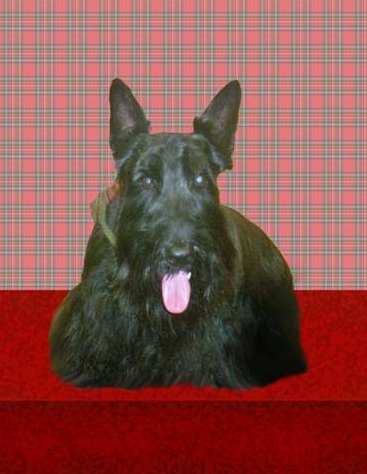 William Murdoch

Linda & Earnie Wilson's newest lad!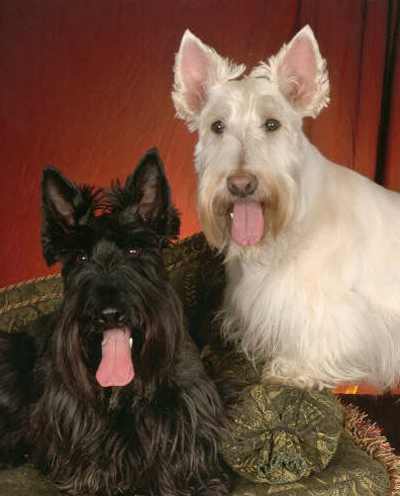 Spike(L) and Logan(R)

Faye Chapman's handsome lads!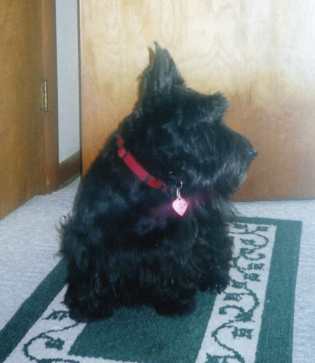 Allie Duffy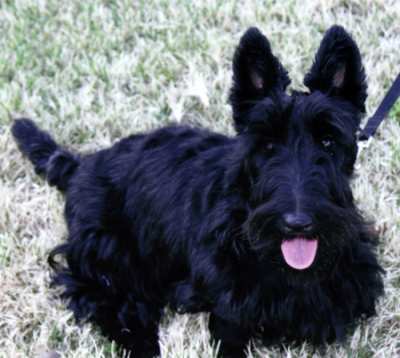 Delia Duffy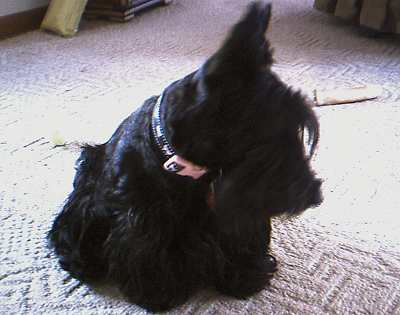 Miss Beatrix Duffy


Mary Duffy's Fur-Family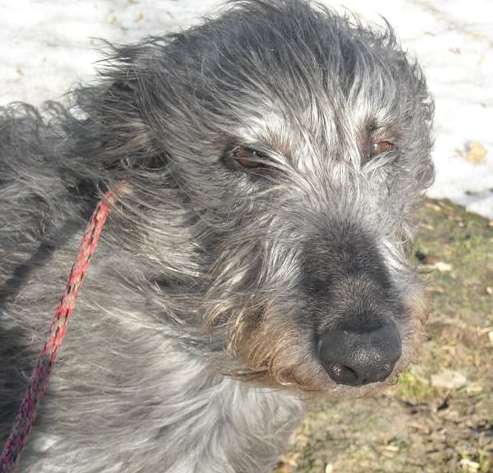 Fia Edwards

Tracey Edwards' Scottish Deerhound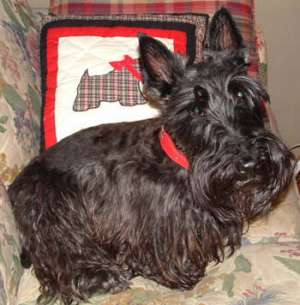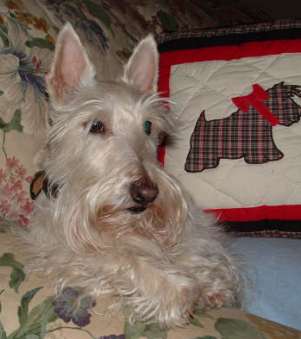 Murphy(L) and Carly Rose(R) Beach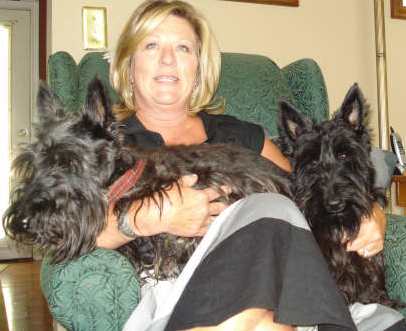 (L)Murphy and (R)10 month old Campbell

Furkids of Terri Beach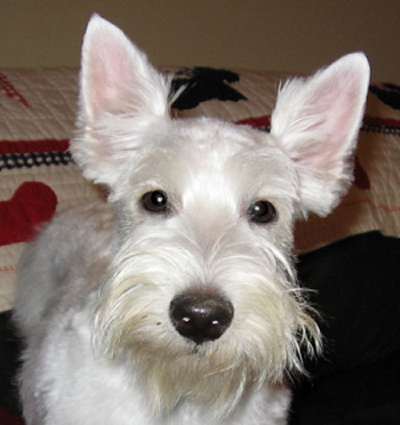 Lilly Mitchell, 7 months
furchild of John & Terry Mitchell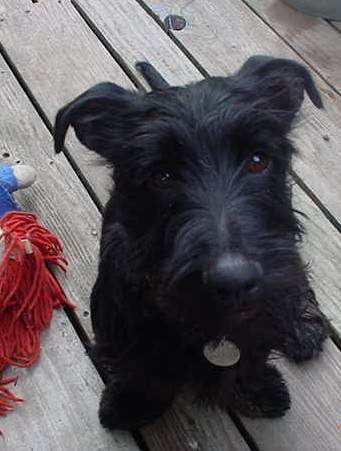 Jake Bradberry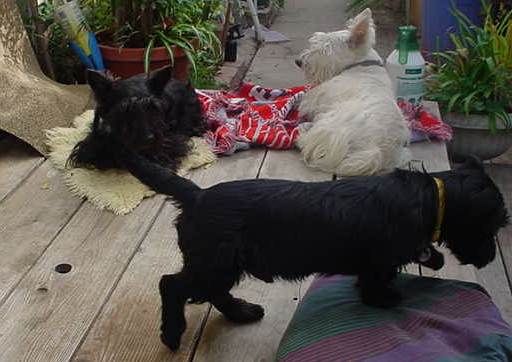 Sofy(RB), Alexander, and Jake...
Brad Bradberry's 3 beautiful furbabies!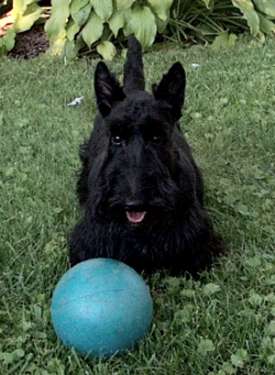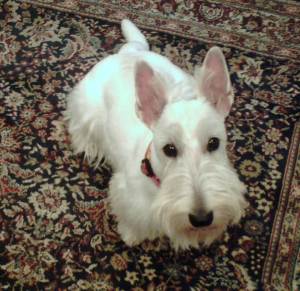 Stewart & Lucy
Stewart(L) and Lucy(R), Monica Collett's adorable Scotties.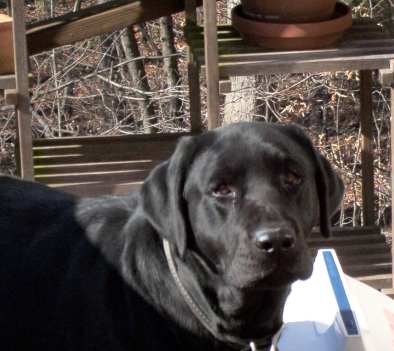 Jubilee
Jubilee, Lori's beautiful Lab.
Jubilee was one of the original 3 members of the Guardian Brigade,
sharing responsibilities with Ty and Dom, Val's two Dals.
Jubilee now commands the Guardian Brigade at all BASH adventures.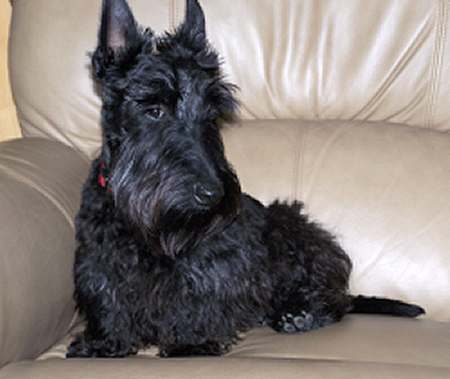 Duncan
Jack, now named Duncan....Ingrid Lipscomb's young Scottie lad, at 9 months...
a Bonhaven rescue.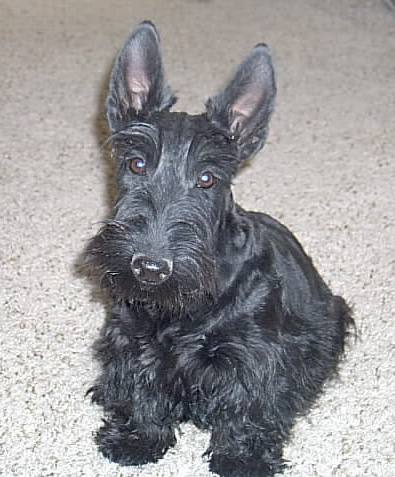 Oscar
Jean Zales's young Scottie lad, OSCAR, at 5 months...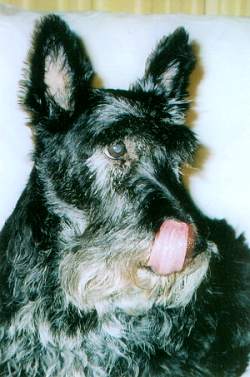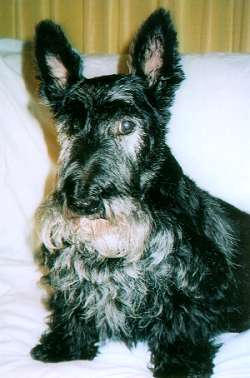 Bree
John Baillargeon's regal Scottish lady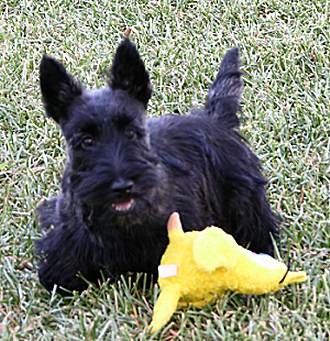 D'Arcy
"spitfire" furchild of Diane Meadows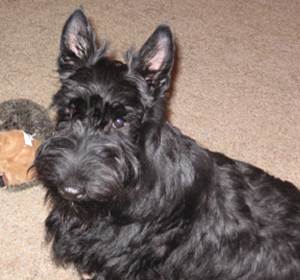 Winston
six months old furchild of Susan Friend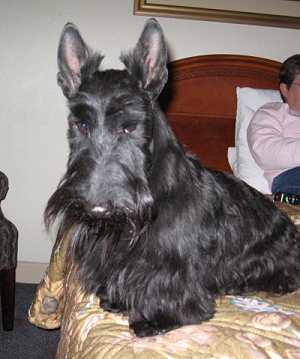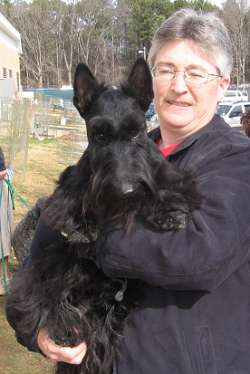 UPDATE- Winston has grown into a handsome Scotsman!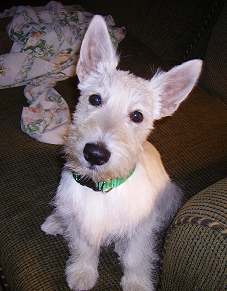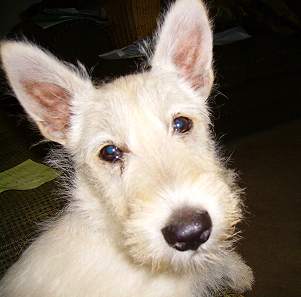 Annie Belle
born 3/17/06
furchild of Nita Currie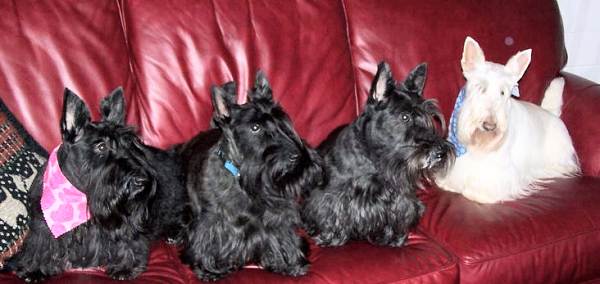 The Awesome Foursome
L-R : Baby Ruth, O'Henry, Agnes & Campbell
furchildren of Karen Donnelly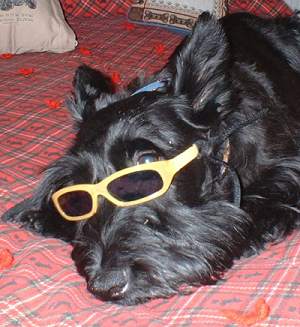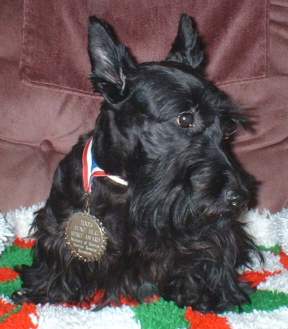 Gracie Girl
furchild of Rosanne Kubicek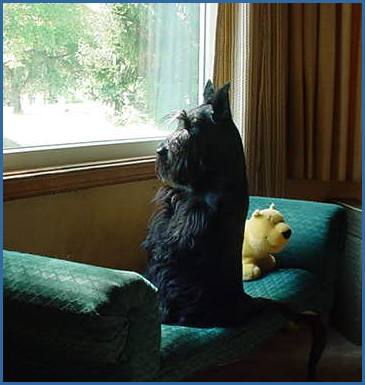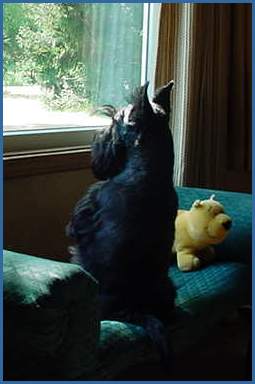 CH HIQ's Almost An Angel
better known as "Angel"(Almost)
Daughter of Mz. Sophie
GREAT Granddaughter of G.G. Inky!!!
furchild of Nancy Schaus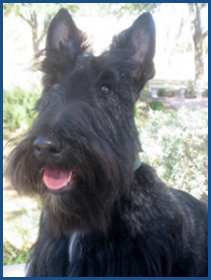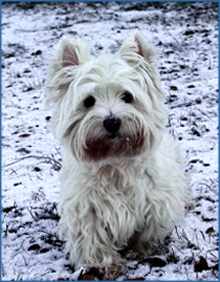 Brody(L), and Bonnie (R),
furkids of Diane Gamble Meadows!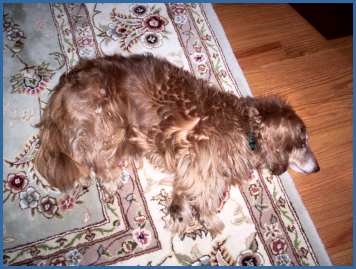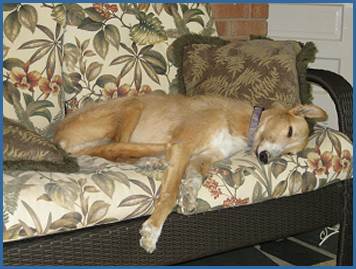 Tidbit(L),long-haired dachshound and Claire Elizabeth (R), Staghound
furkids of Deborah Rudy,
demonstrate their battle-hardened readiness
to defend scotties as Guardian Brigade members!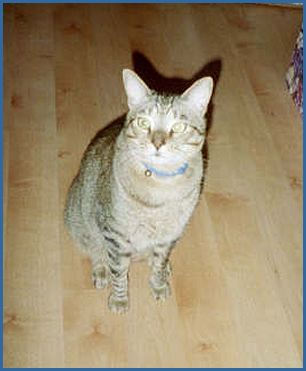 Bebe, "guard kitty" for Elinor Henderson!
Bebe has joined the BASH's Guardian Brigade,
whose mission it is to protect Scotties from HARM on adventures!
WAY to GO, Bebe!!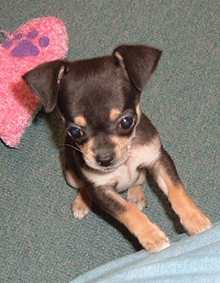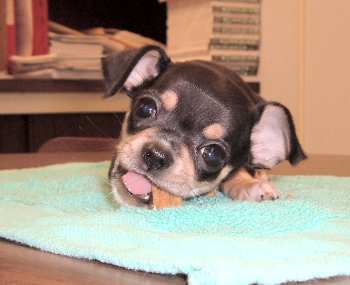 Elvis' FIRST internet photos...
Darlene Pace's adorable wee young lad...
and Ceasar's(see below) new little brother!
My question to Ginny was:
"tell me HOW ya get down at EYE-level to a 4" high CHIHUAHUA?!?!
ANSWER: Put tea-cup size canine on a TABLE!!
I know... first thing ya thought of was "ROTTIE" huh!!!!! LOL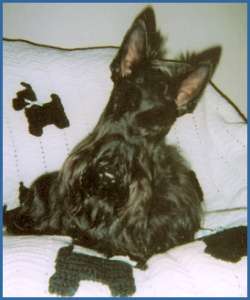 Henry Stewart, a.k.a. "Hank"...
Judy Stewart's handsome Scottish lad!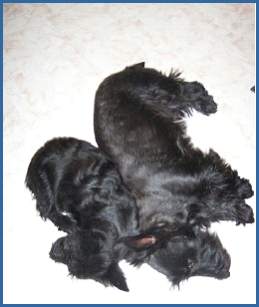 Sadie (L) and McDuff(R)...
Jane Patzke's quiet, SLEEPING scotties!
And, for GOODNESS sakes, don't WAKE 'em!!!
Let 'sleeping scotties' LIE!!!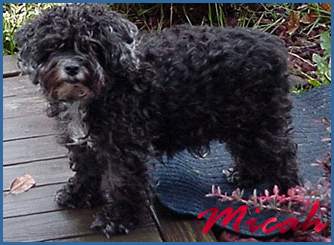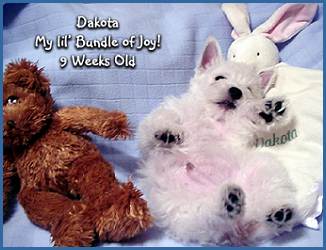 Micah (L) and wee Dakota (R)...
adorable furkids of Tracy Sargent!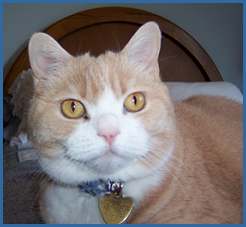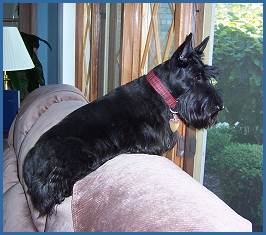 Cameo (L) and Cassie (R)...
Cameo, a Scottish Fold, and Cassie, a couch-hogging scottie
both belong to Vickie!

Editor's NOTE: I really LOVE those Scottish Folds!!
GOTTA get me one of THOSE!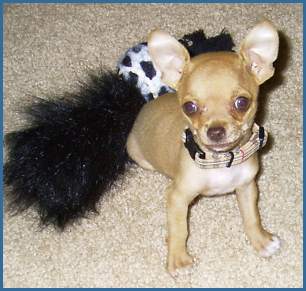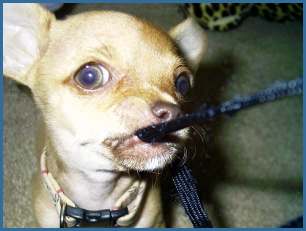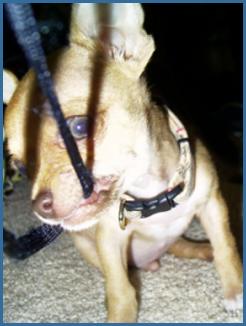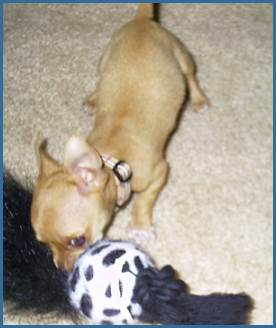 Little Caesar Pooparelli 4th, a.k.a. "Caesar"
Ginny Pace's VERY wee chihuahua youngster, 13 weeks old, just over a pound!
LOTS of attitude in such a TINY package!
And WHAT is he tugging on?? The CAMERA STRAP!!! Up close & PERSONAL!
(Mental image, here, of Mam Ginny lying FLAT on the floor to get eye level with a 6" high DOG!)
EDITOR's NOTE: ya oughta SEE his tushy waving in the air when he's playing!!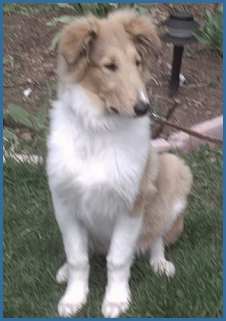 Jordan Steiner ---
his great uncle is going to be Lassie's stand-in
in the new LASSIE movie!!!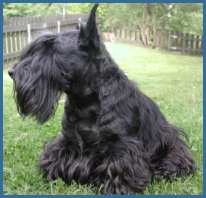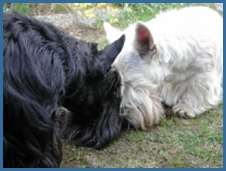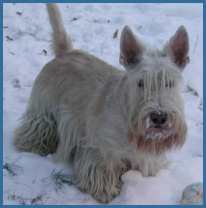 Sherman(L) and Alex(R) Mathisen, at home in Norway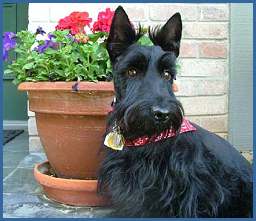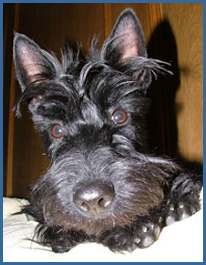 Lilly Gilmore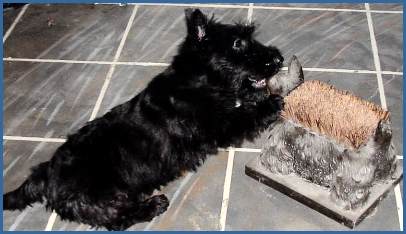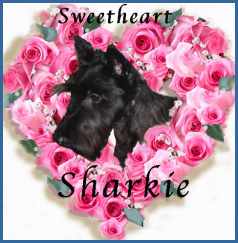 Sharkie Smith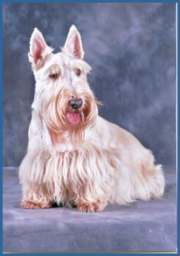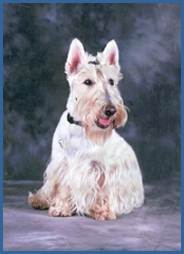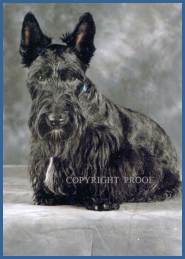 Hamish MacBeth, Megan, and The DUGHUL Wilson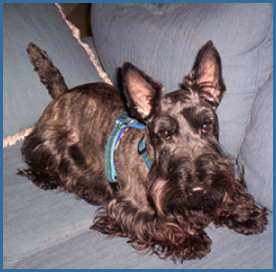 Bailey Doud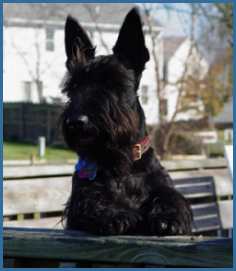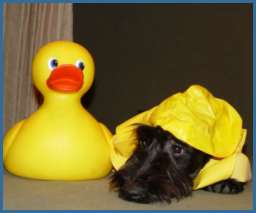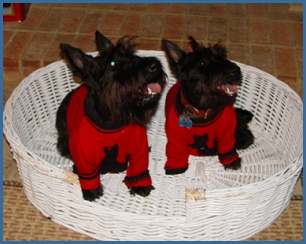 Baxter Arthur(L) and Bridget Ann(R) Nyberg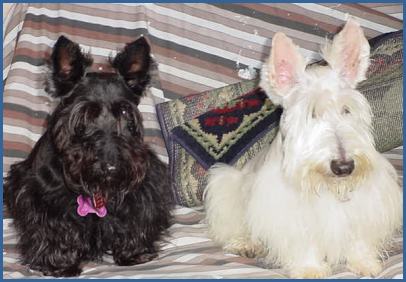 Sofy(L) and Alexander(R) Bradberry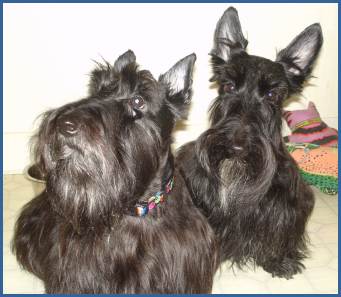 Mickie(L) and Annie Laurie(R)Quarry

| Site Menu | Guestbook |
| Links | Awards | Tell a Friend |


This site designed, created, and maintained by:
Webmaster: Katie & Riley's Mam

Celebrate
ęCopyright 2006-2009 All rights reserved.