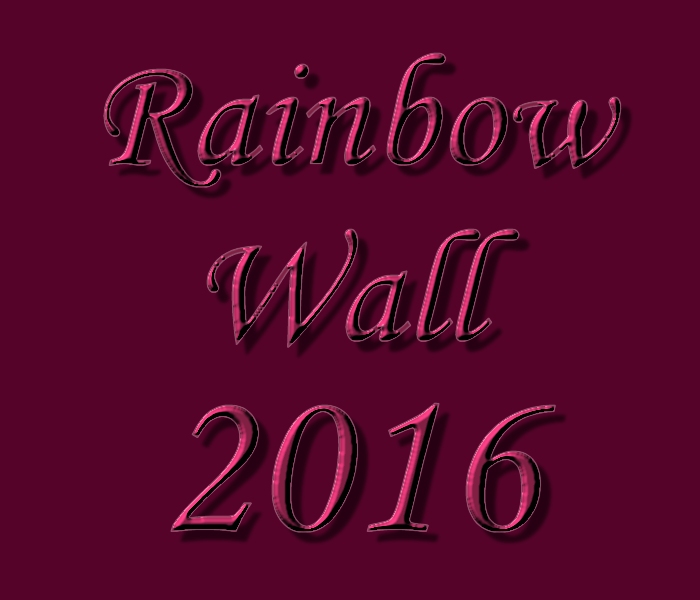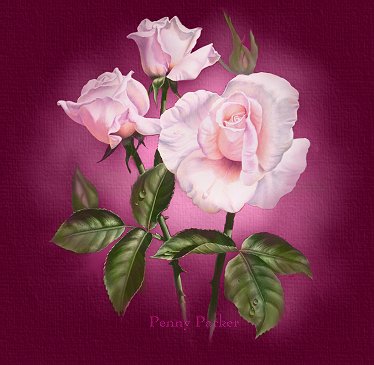 This page is dedicated to all of the furbabies
who have crossed the Rainbow Bridge in 2016.
Here, we honor those newest angels in that meadow across the Bridge.
All angels are welcome here, for they were well-loved.



identifies a newly listed fur ANGEL...











Caileigh



Scottish Terrier

4/5/2006 - 1/18/2016

"My darling Caileigh earned her angel wings today after battling t-cell lymphoma (subcutaneous, extranodal).
She was, and will always be, her momma's girl."
ߒ䊊

Robin Fones

















Anisette vom Adeligen
RN, HSAs, CGC, TDI, JHDs, HCT



"Bugs"

Rottweiler

2/13/2004 - 1/31/2016

Robbi Garvin

















Simon



Scottish Terrier

11-17-2000 - 3-8-2016

"From the day we picked you up you were such a delight. A sweet gentle soul with a big heart. We miss you so very much and you shall stay forever in our hearts. Until we meet again, romp in the meadows my love..."

Jean Zale

















CH Glendarra's Golden Rule



"Goldy"

Scottish Terrier

6/12/2006--3/23/2016

"A true Scottie in every single way."

Rose Shacklett

















Callie

Scottish Terrier

RB 6/20/2016

Tracy & Tom Knaub

















CH KEIPATS WILDCARD



"Ace"

Scottish Terrier

October 20, 2002 - July 22, 2016

"Gone today....my boy. .he was 3 months shy of 14 years old. An AKC CH.
And my Ch. He sired a number of Ch's, and his grandkids are still showing.
He will be missed and he was loved..."

Patricia Baker
Keipat Scottish Terriers

















Oliver

Scottish Terrier

RB 8/6/2016

"This morning, Oliver Charles Cromwell Knaub lost his fight with the cancer only he knew about. It's hard not to think about that 10-month old pup who bounded into the room at the Iosco County Animal shelter 10 years ago. Shortly after that, of course, he bounded into our hearts. There's so much to say about Oliver –a joyous (or jolly, if you will) stoic, boyo, with big ears, soulful eyes with the hint of the rascal, and a heart of gold. He was our Waggy Butt Fuzz Face. And he always will be. If there was theme song for Oliver, it was the jingle from the Farmer's Insurance ads – bomp ba dumpa, bomp bomp bomp. Our hearts are broken...."

Tracy & Tom Knaub

















Maryscot Game Face On



"Reagan"

Scottish Terrier

January 30, 2003 to August 10, 2016

" She lived life large, up until the end.
Thirteen years, six months and eleven days.
My heart is broken."

Tonya Wion

















Grace



Rescue

RB 12/23/2016

Beryl Gersch





If you would like your wee angel added to the
BayouScotties Memorial Pages, please CONTACT me.
I would be happy to add them.


| Rainbow Wall 2015 |

| My Katie Wild Child- A Tribute | My Katie Moments -- A Heart Movie |

| Rainbow Bridge | Pris Memories | Memory Lane |
|Site Menu |Links |Awards |Tell a Friend |









Webmaster: BayouScotties Designs
Aldabaran-Enya
©Copyright 2016 All rights reserved.