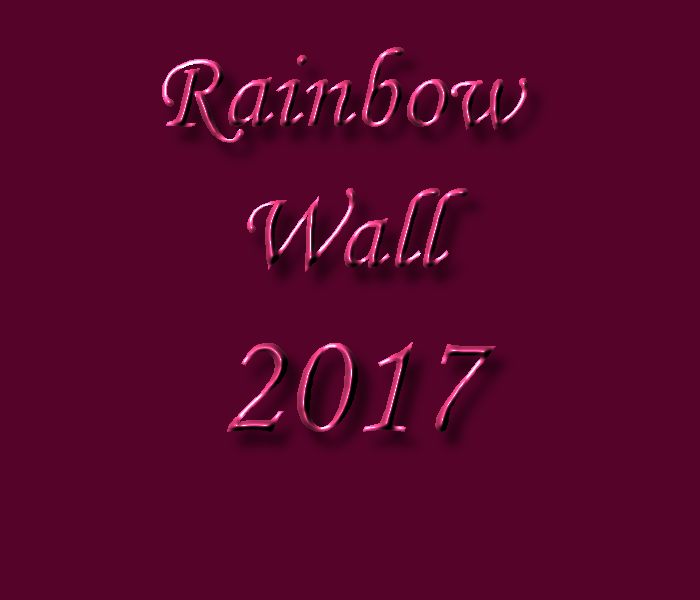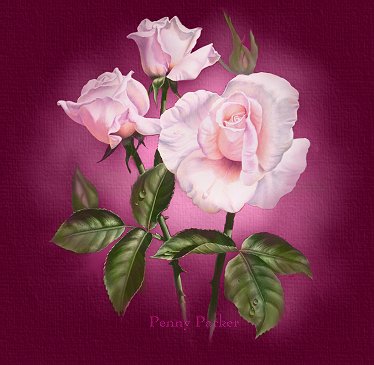 This page is dedicated to all of the furbabies
who have crossed the Rainbow Bridge in 2017.
Here, we honor those newest angels in that meadow across the Bridge.
All angels are welcome here, for they were well-loved.



identifies a newly listed fur ANGEL...











Big Sky Copper Cowboy



"Truman"
Scottish Terrier
6/5/2005 - 1/30/2017

"Our beloved 'True Man', our treasured 'Main Man', was born with an old man's sense of what is right and wrong. Always an independent Scot, he did things his way but in a gentle manner. Tru helped foster many rescues for WBSR. He loved parades and proudly wore his Clan Hamilton kilt and glengarry to lead the Parade of Clans at the 2010 Williamsburg Scottish Festival. He detested the infamous dragon costume."

"Marion Krupp immortalized him
at age five in Red, White and Tru".

Wait for us at the Rainbow Bridge Truman, with Katie and all the others.
You will always be with us in our hearts.

Roxanne Huckstep & Jim Todt

















Glen Roslin's
Landshark Express


"Sharkie"

Scottish Terrier

7-3-2004 - 4-7-2017

Kathryn and Dennis Smith

















Kilpatrick's Dark Lady

"Cher Bear"

Scottish Terrier

9/15/2006 - 5/8/2017

Rosanne Kubicek

















Bonnie Doone

Scottish Terrier

RB May 18, 2017

Lesley Simpson














Miss Megan Daisy MacTavish

"Megan"

Scottish Terrier

September 2003 - July 5, 2017

Linda and Earnie Wilson





















"Jazzy"

Scottish Terrier

December, 2008 - July 9, 2017

Donna Morganstern



















CH Big Sky Cowgirl UP

"Babe"

Scottish Terrier

6/3/2006 - 8/7/2017

Judy and Dan Shaffer

















CH Oban's Faith in Love
ROM

"Faith"

Scottish Terrier

2/3/2008 - 8/21/2017

Julie and Danny Hill

















Keipat's Empire Strikes Back

"Morgan"

Scottish Terrier

12/7/2005 - 8/29/2017

Tracey Edwards

















Clancy MacTuff



"Clancy"

Scottish Terrier

9/16/04 - 12/15/17

"I named you MacTuff because you were tough and fearless. You had a good life here, zooming all around, watching intently the neighbor's cows, and sneaking tidbits and treats whenever you could. You were a comforting companion and a spark of light. I miss you terribly, but I know you are up there free of your hurting and watching over.
Rest in peace, Clancy."

Carolyn Nayor







If you would like your wee angel added to the
BayouScotties Memorial Pages, please CONTACT me.
I would be happy to add them.


| Rainbow Wall 2016 |

| My Katie Wild Child- A Tribute | My Katie Moments -- A Heart Movie |

| Rainbow Bridge | Pris Memories | Memory Lane |
|Site Menu |Links |Awards |Tell a Friend |









Webmaster: BayouScotties Designs
Play music
Aldabaran-Enya
Copyright 2018 All rights reserved.