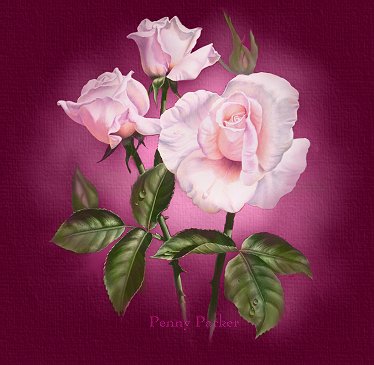 This page is dedicated to all of the furbabies
who have crossed the Rainbow Bridge in 2018.
Here, we honor those newest angels in that meadow across the Bridge.
All angels are welcome here, for they were well-loved.



identifies a newly listed fur ANGEL...











HiJinks Kaynan Kevin O'Cork



"Kevin"

Scottish Terrier

12/31/04 - 2/3/18

Nancy Aaron

















Sara

March 28, 2004 --- June 10, 2018

Marilee Clark

















GCH CH Glendarra's Phoenix Rising



"Fawkes"

Scottish Terrier

Sept. 28, 2010-June 25, 2018

Rose Shacklett
Amy Cada















Lucy

Scottish Terrier

October 31, 2006 --- July 16, 2018

Monica Collett

















CH Glendarra's Triple Crown



"Hoss"

Scottish Terrier

June 12, 2006--- July 30, 2018

Rose Shacklett







If you would like your wee angel added to the
BayouScotties Memorial Pages, please CONTACT me.
I would be happy to add them.


| Rainbow Wall 2017 |

| My Katie Wild Child- A Tribute | My Katie Moments -- A Heart Movie |

| Rainbow Bridge | Pris Memories | Memory Lane |
|Site Menu |Links |Awards |Tell a Friend |









Webmaster: BayouScotties Designs
Play music
Aldabaran-Enya
<> >
Copyright 2018 All rights reserved.